Cubby's proudly provides daily specials for our fresh made food. Items may vary from store to store.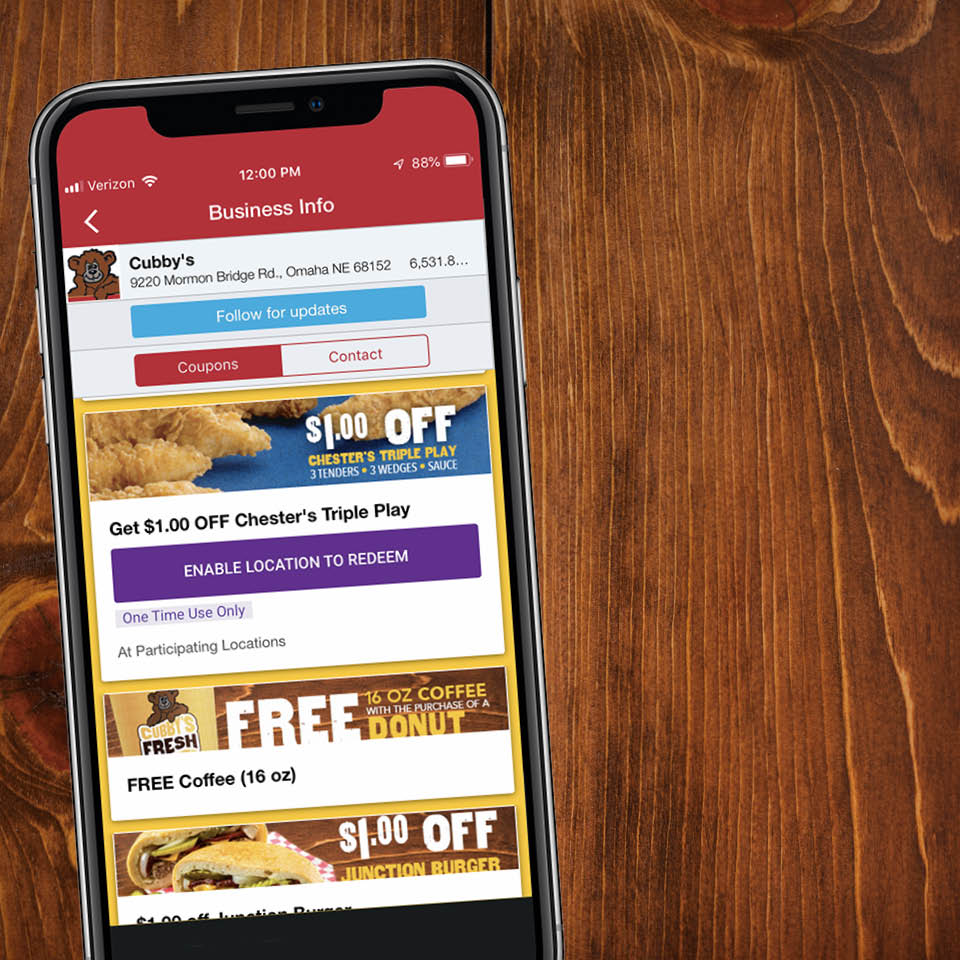 Find more specials on our app!
Download our app and take advantage of other savings on food, gas, and more!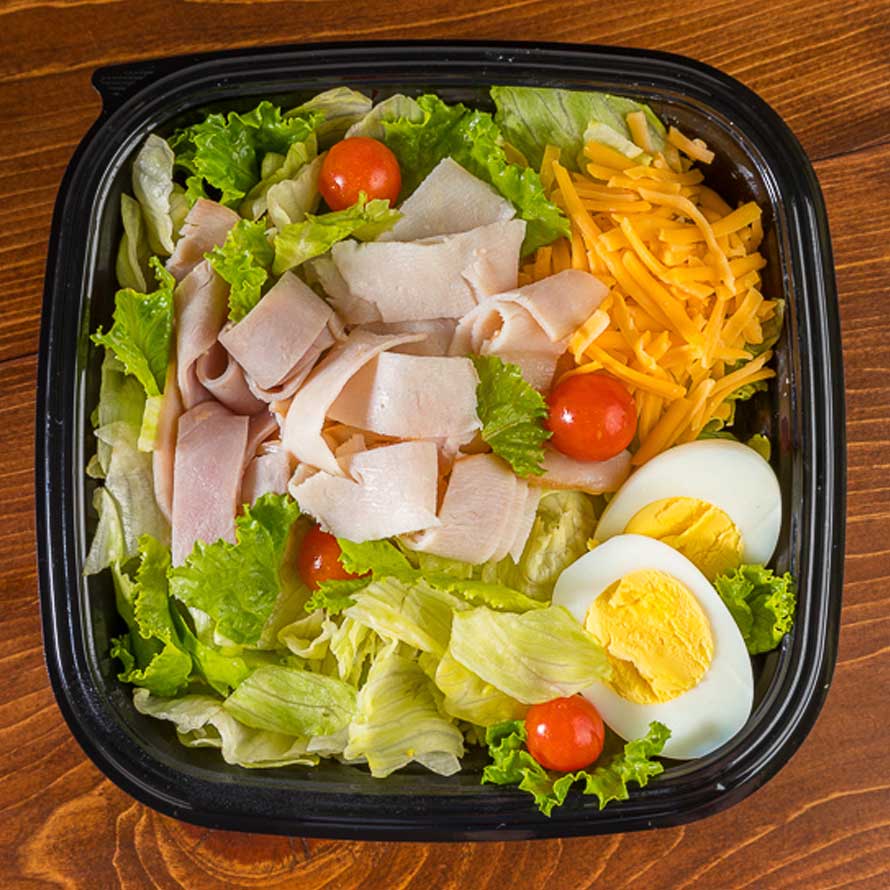 Friendly. Fast. Fresh
Our teams proudly make fresh food options every day. Check out our full range of food options.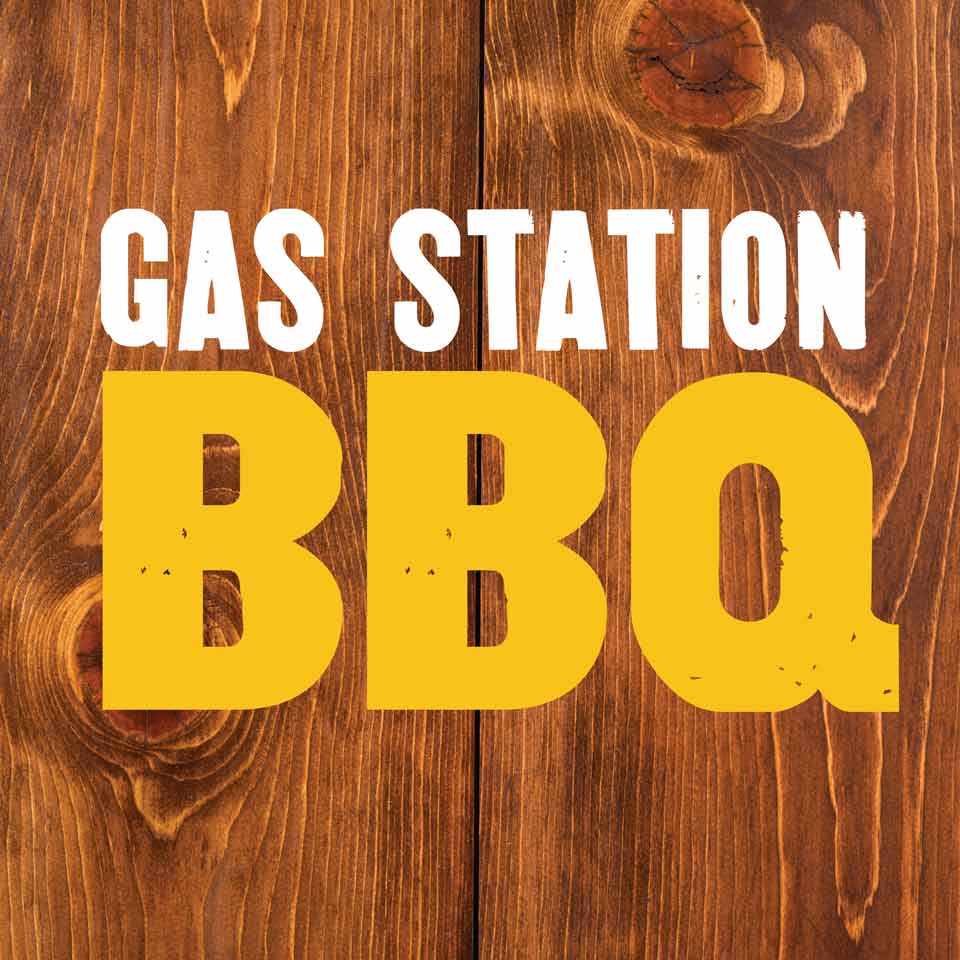 Track our Famous BBQ
We've got BBQ everyday at our Mormon Bridge location, and a handful of traveling units that visit different stores everyday.