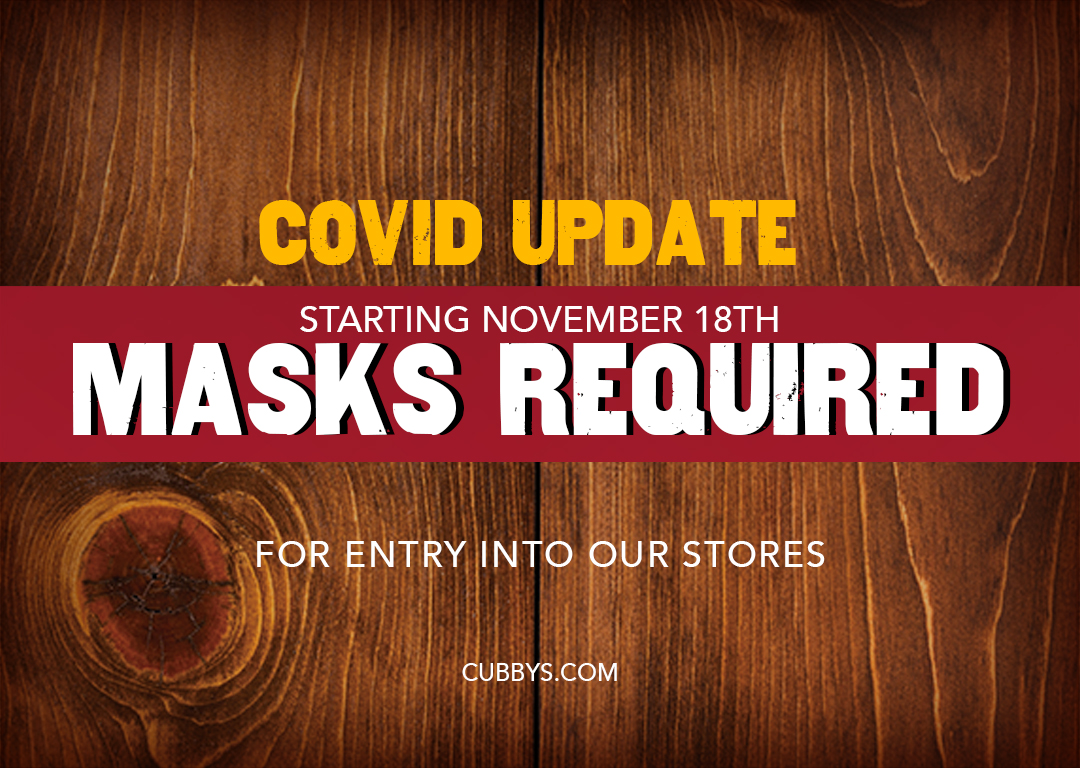 two NEW Notifications:
1. InDOOR Seating Areas are Closed
2. Starting November 18th
Masks are required
In order to protect the health and safety of our staff we are now requiring customers to wear a mask when entering the store effective November 18th. Our teammates are risking their health in order to earn a living and provide you with the products that you need to power your day.  Please extend them the courtesy of wearing a mask while inside the store.  Hopefully,  this will be a very short term necessity.

Also, to help prevent the spread of Covid-19 virus our indoor seating areas will be closed until further notice.