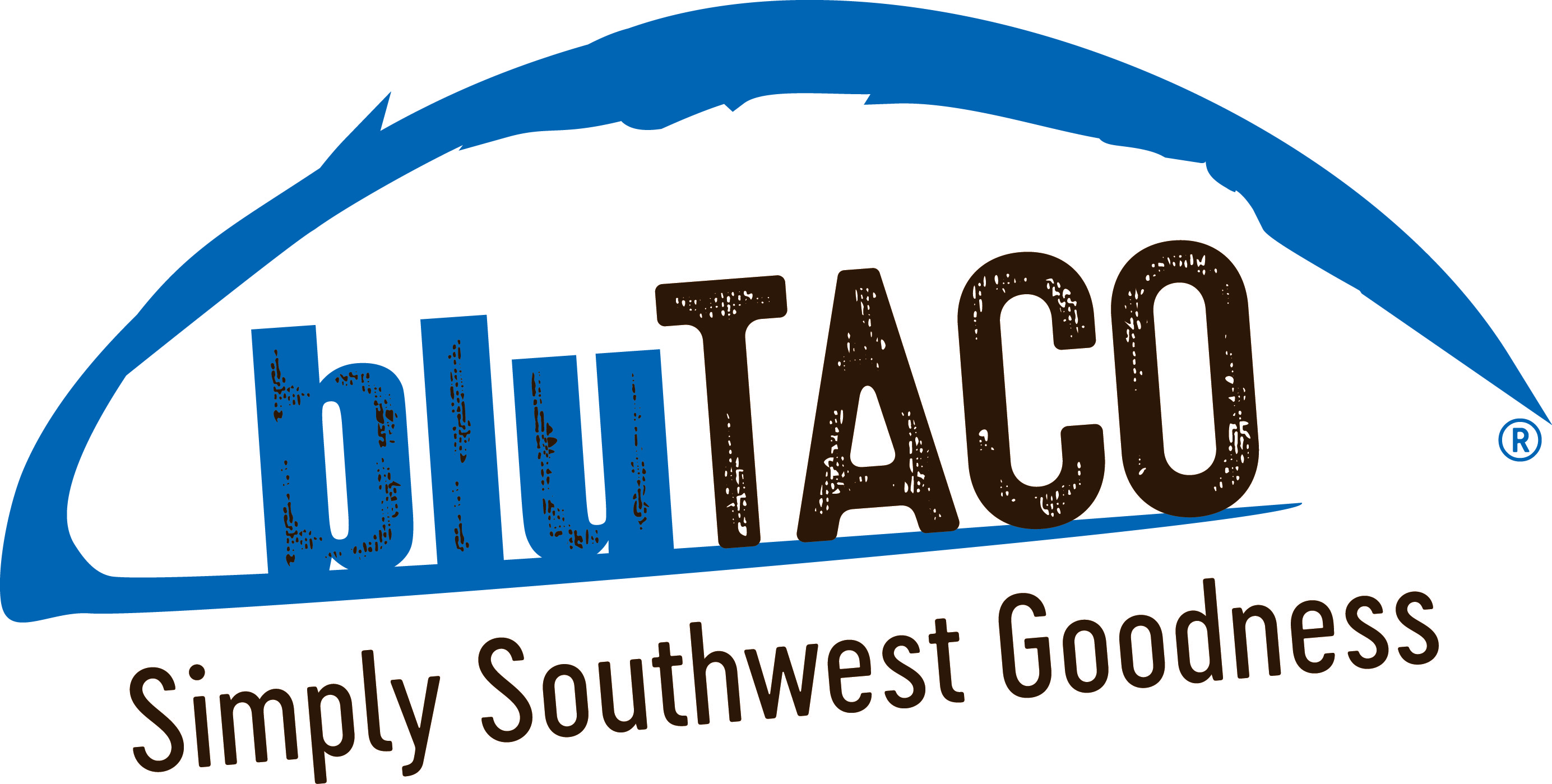 Cubby's Convenience Inc. announced the addition of Blu Taco to the store in Sioux Falls, SD on West 49thSt.
Blu Taco serves southwest tacos, burritos and bowls on-the-go, all topped with warm sauces including their famous Green Chili Sauce and three cheese queso.
Tacos are served in Blu Taco's specially created tortilla shells made with the perfect blend of blue corn and wheat flour. Just the right amount of sweet corn and flour taste, made with delicious ingredients.
The Sioux Falls location is the first Cubby's Convenience store to partner with Blu Taco. The location offers a dine-in location for Sioux Falls residents or guests, or convenient to-go options for travelers. 
Visit our Sioux Falls Location.