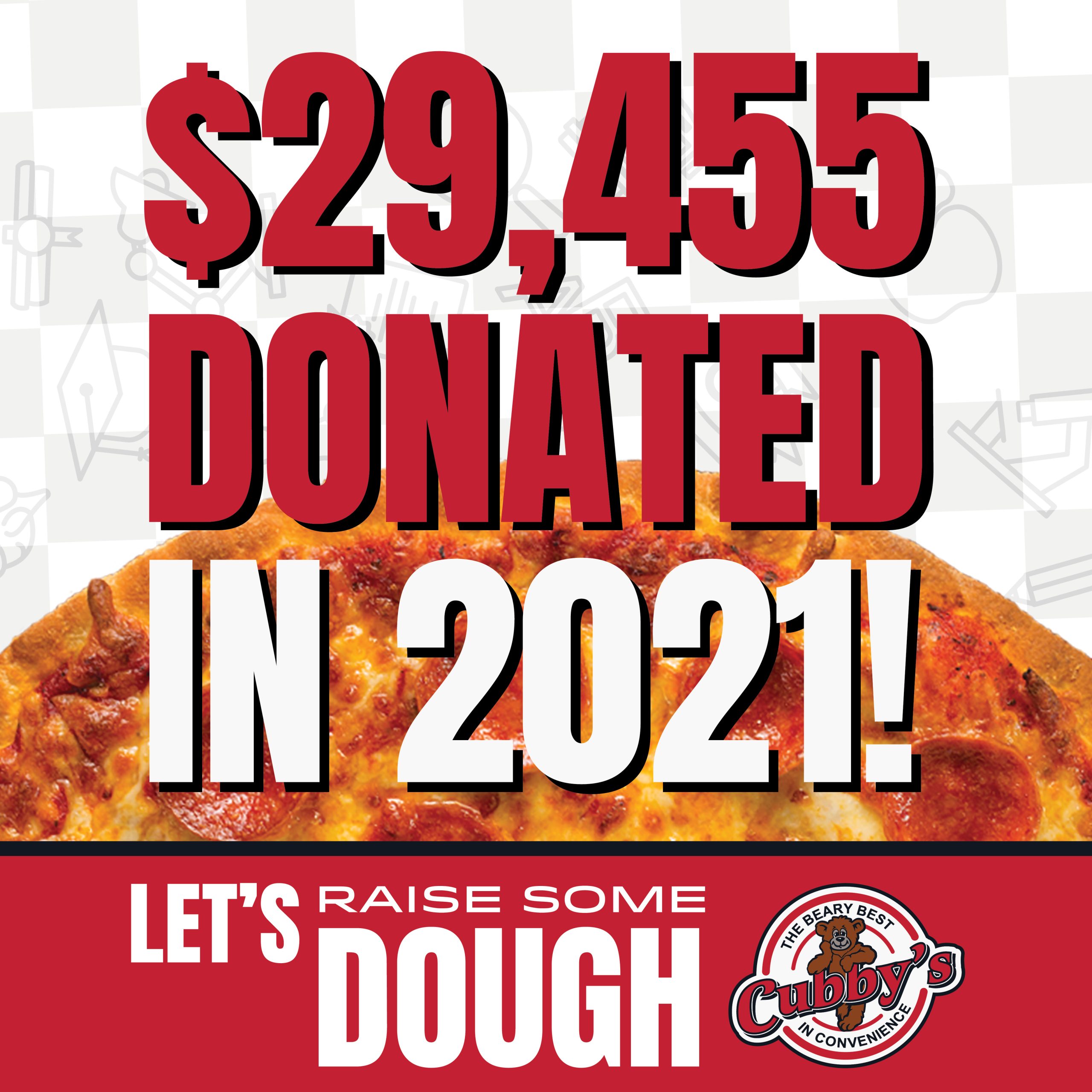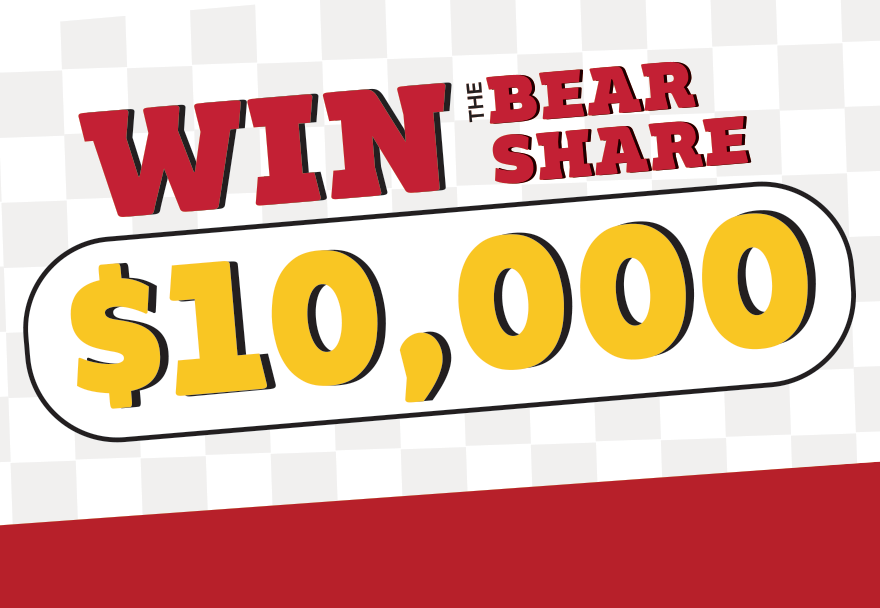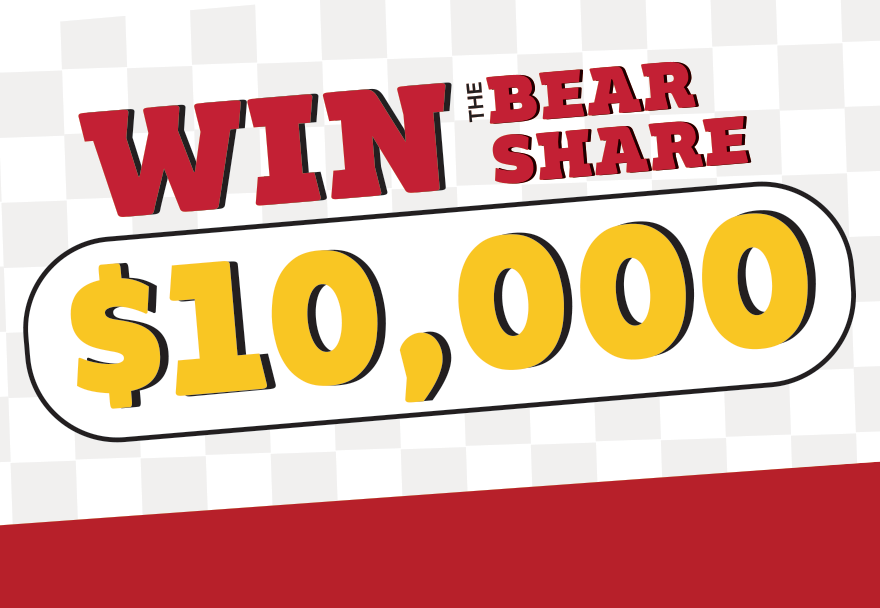 Work for CUbby'S
Text
"Cubbys" to 242424


to apply
ORDER ONLINE
Available at select locations

[/et_pb_section]
Work for Cubby's
Cubby's offers a variety of employment options for folks of all ages, background, and education.
Cubby's Scholarship Fund
We proudly support our employees, and strive to ensure that everyone has access to education opportunities. All of our employees, and employees immediate family, are encouraged to apply for the Stephen Falk Memorial fund. To date, we've awarded more than $320,000 in scholarships.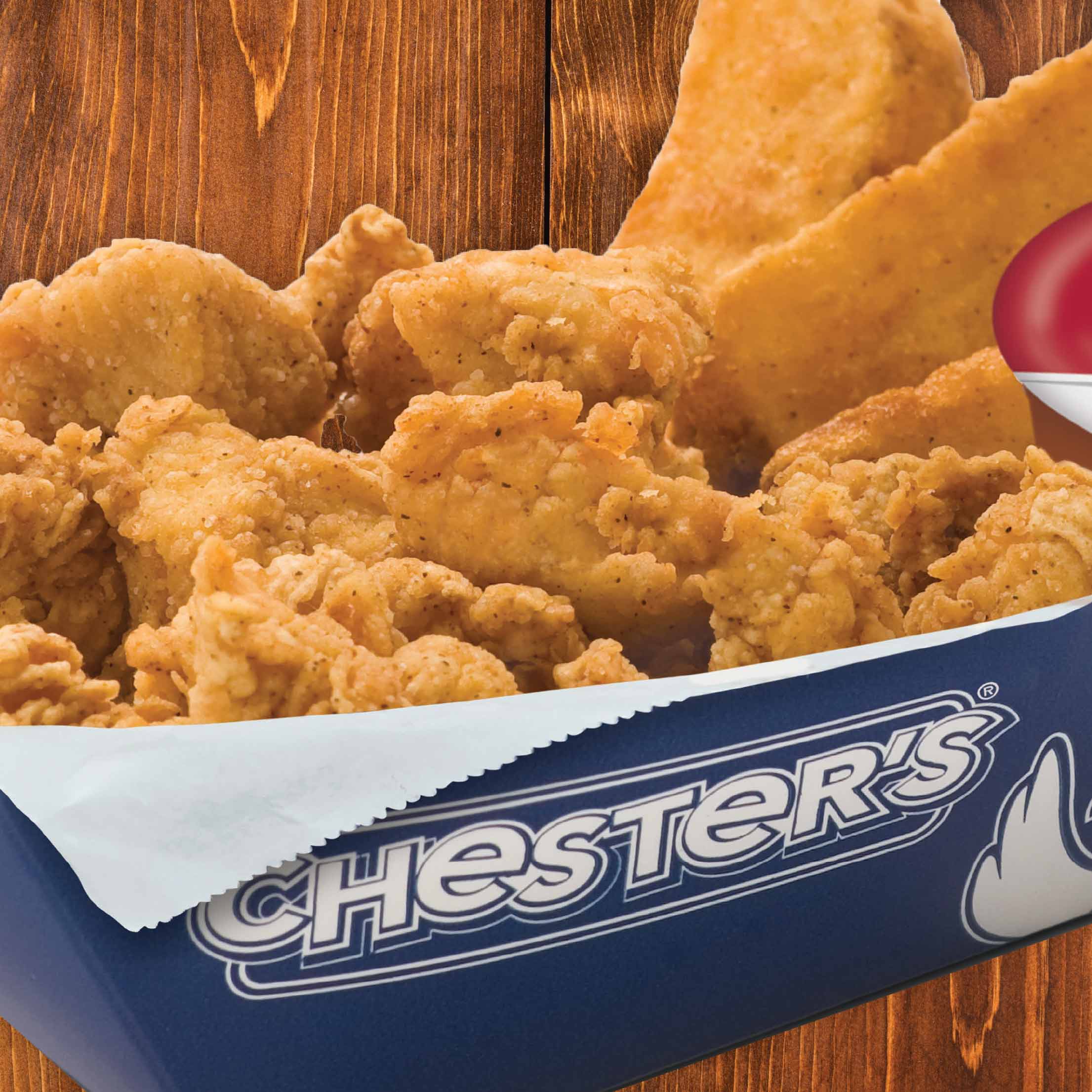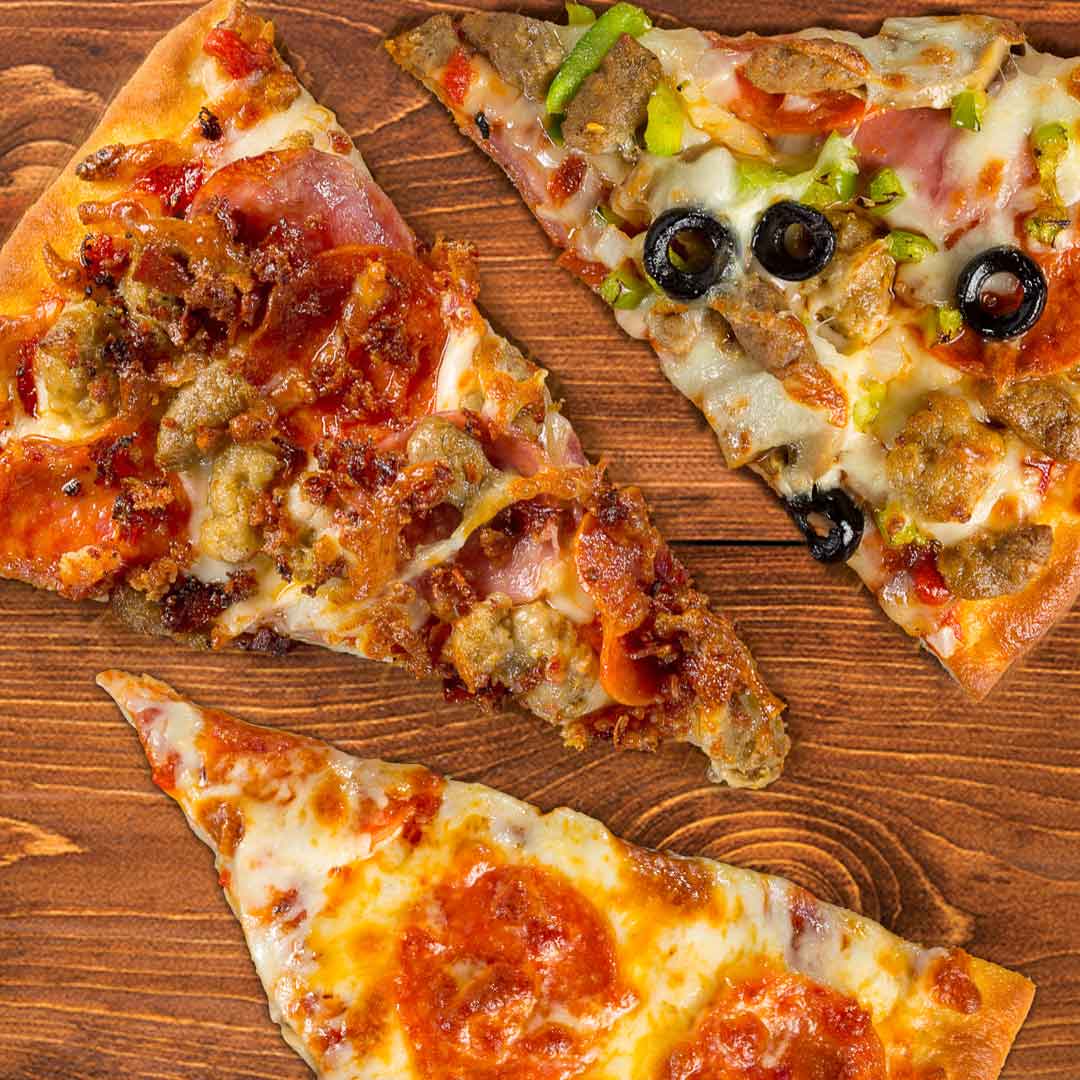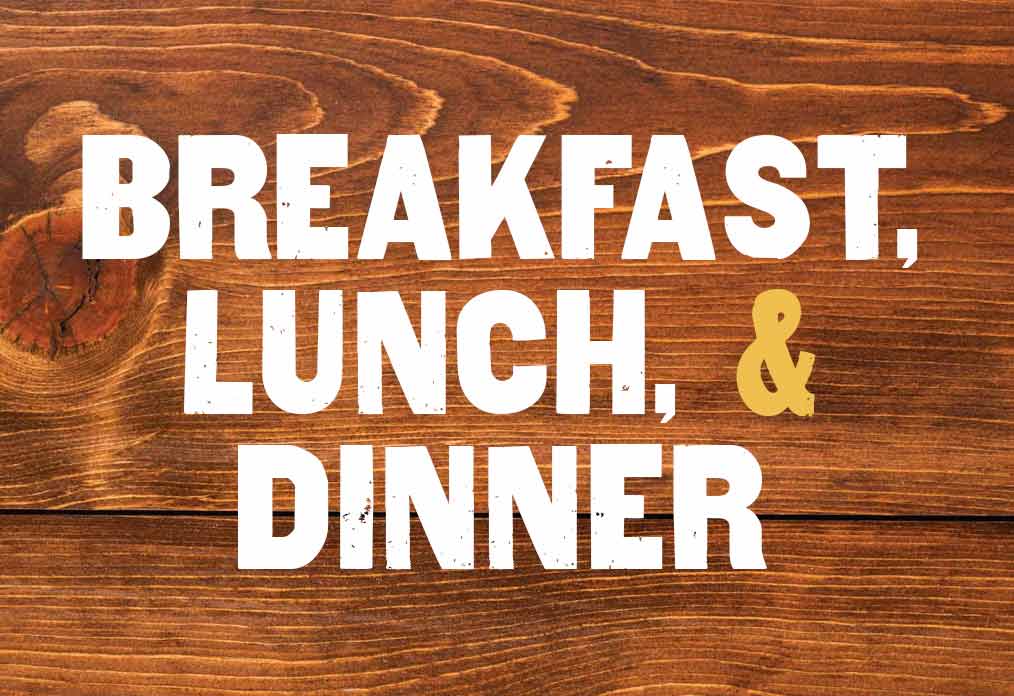 Breakfast, lunch, and dinner
We've got fresh food available every morning, noon and night.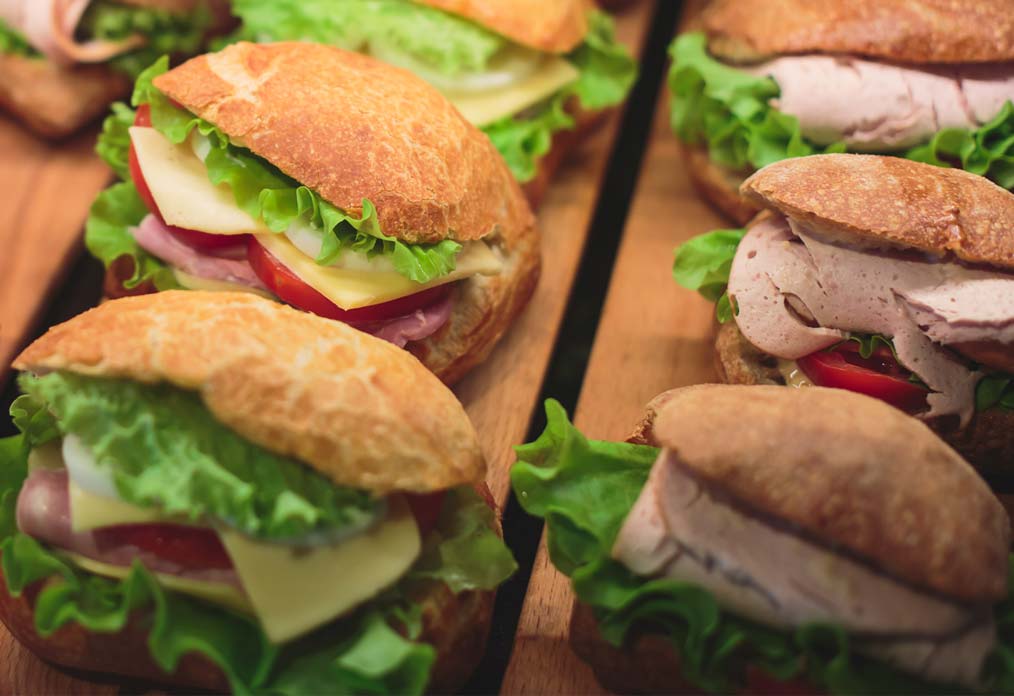 Cubby's Catering
We can handle all your lunch needs. From small meetings to corporate events, we can help you put on a great event.


Raising Funds
Ask us how we can help with your education related fundraising effort
Find Cubby's Gear
Hats, shirts, sweatshirts and more!
We offer fleet cards to businesses of all sizes. Apply for your fleet card today.