When you're busy and on-the-go, convenience is key! Stop by any of our locations for hot coffee, fresh donuts, grab & go options, snacks and drinks.
Or visit our deli for delicious fresh food that will get you back on the road in no time! Everything from our made-to-order breakfasts and sandwiches, pizza, hot chicken meals and daily food specials is fast and delicious and will keep you coming back for more.
*selections vary by location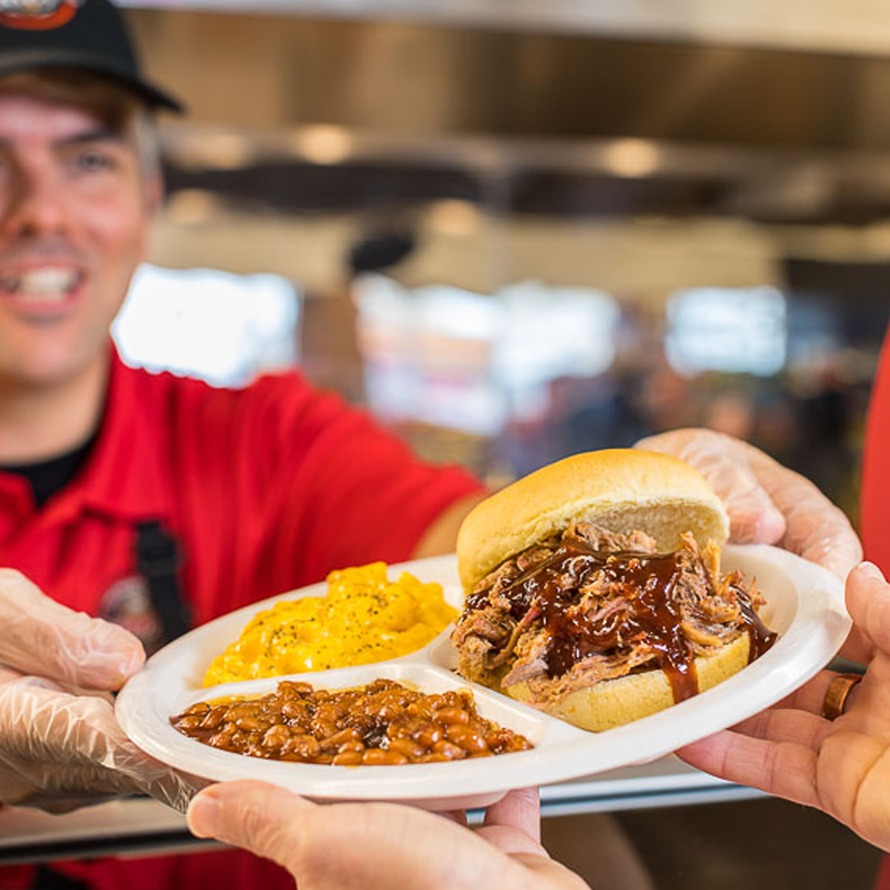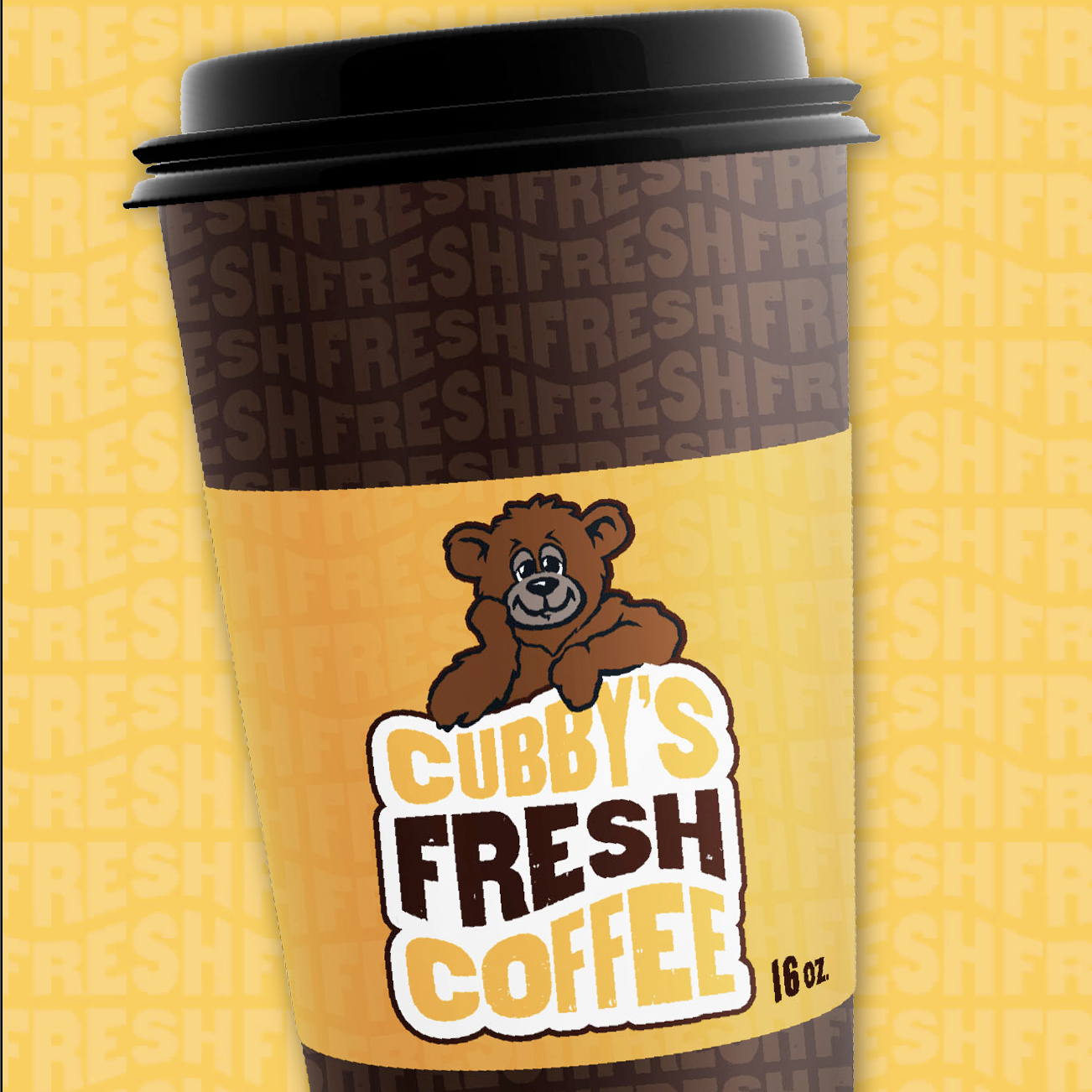 Coffee From Cubby's
We make coffee fresh multiple times a day. Cappuccino, Decaf, Regular, we'll have it ready when you need it most.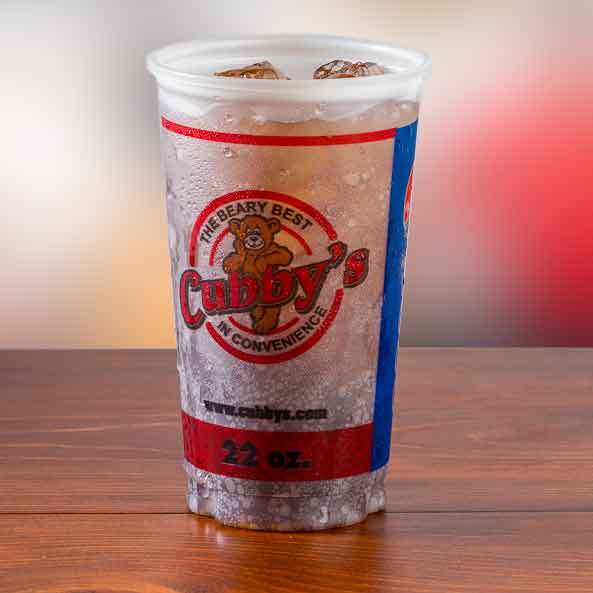 Soda Fountain
Fill up with your favorite beverage. Each of our stores is equipped with a soda fountain.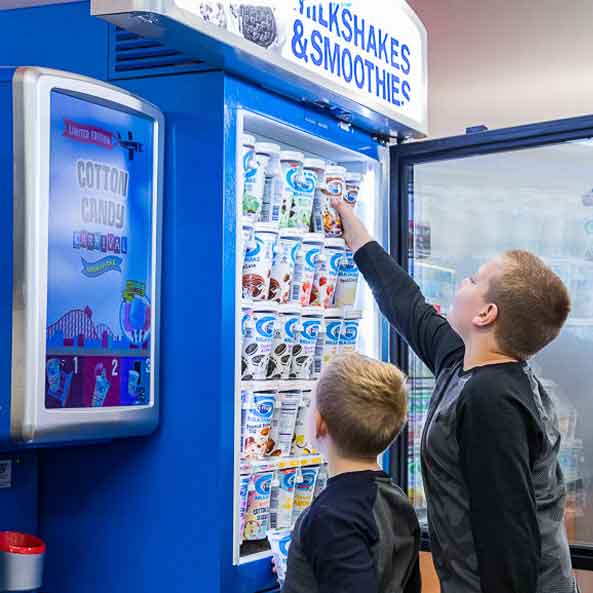 We've got snacks
That's right, all of your favorites are here ready for you.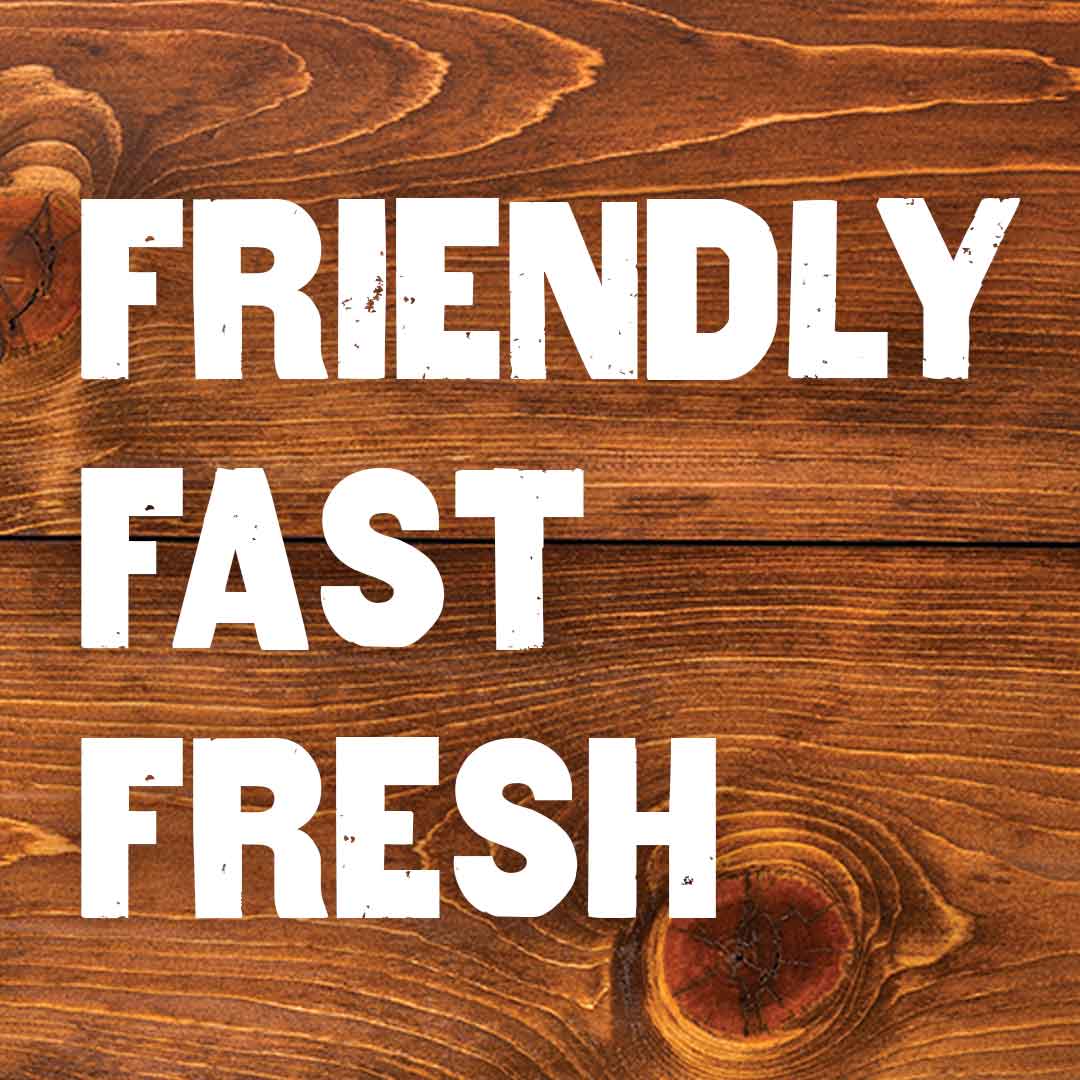 Friendly. Fast. Fresh.
That's what we strive for—to provide friendly, fast, and fresh food to each and every customer.